From Gatineau, Ottawa, neighbouring municipalities, to Toronto and Vancouver,
we can manage your containers.
Learn More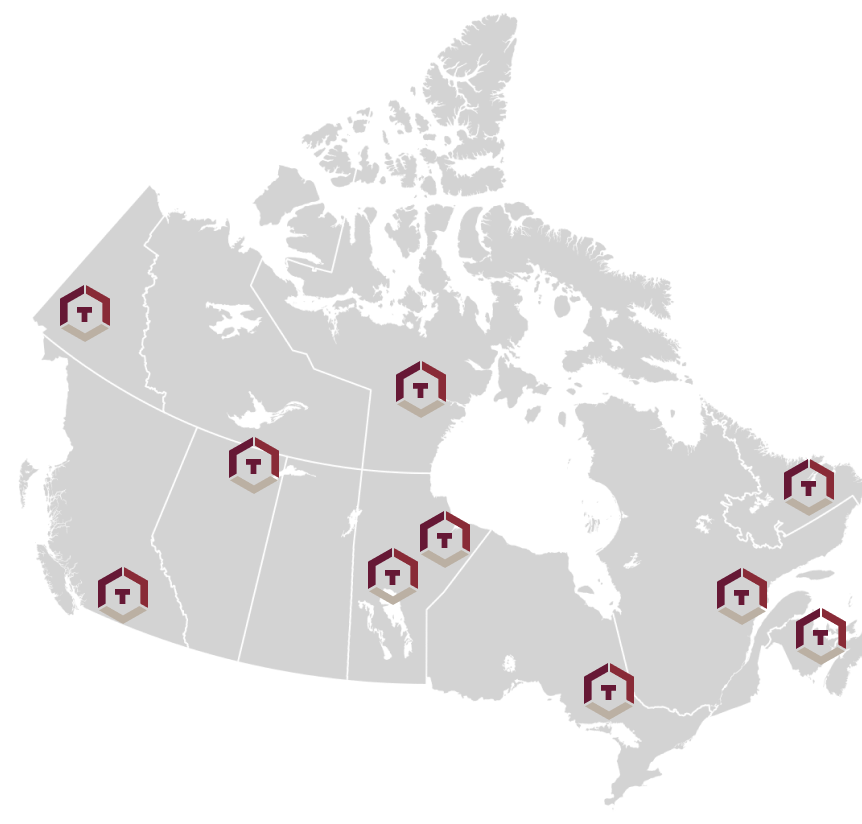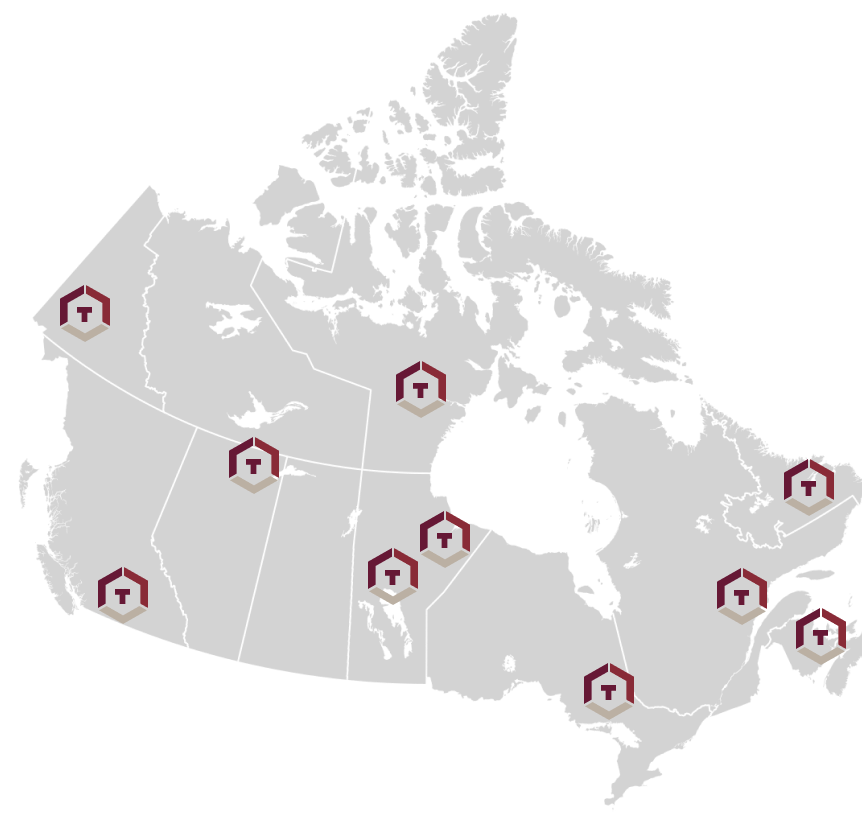 CANADA-WIDE MANAGEMENT SERVICES
Following a request from a client, Terracube took on the challenge of coordinating the rental and management of dumpsters for projects across Canada and developed a methodology that allows us to be efficient and beneficial to the client. Since then, we have created an expertise to manage Canada-Wide bin rentals.
The national customer gives us a list of their stores or projects with their addresses as well as the delivery and pick-up dates, and TERRACUBE takes care of the rest. Turnkey project to your advantage.
ADVANTAGES FOR THE CUSTOMER
Simplicity and Efficiency
Only one company to communicate with;
Only one company to negotiate with;
Only one contract to sign;
Only one company to send you invoices, only one company to pay;
Only one company with a way of doing things (uniformity of procedures);
Only one company that your project managers have to contact to make changes, replacements, etc.