Solution – Service – Satisfaction
A construction or renovation project in mind? We have the container solution for you.
Our dumpsters are perfect for all your projects and jobs, whether it's for a renovation, demolition, landscaping project or even a spring cleaning.
We deliver the container to your home and pick it up. We recover recyclable residual materials as much as possible.
Learn more
Canada-wide Management Services
From Gatineau, Ottawa, neighbouring municipalities, to Toronto and Vancouver,
we can manage your containers.
We can coordinate the rental and the management of containers for your projects across Canada. We have developed a methodology that allows us to be efficient and beneficial to the client.
Learn more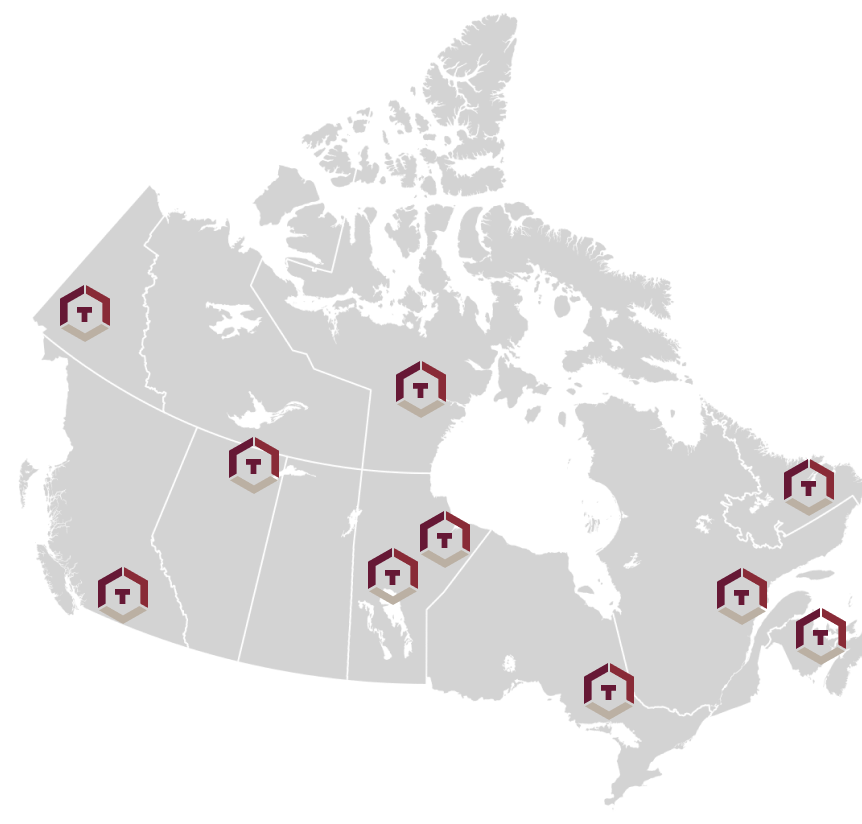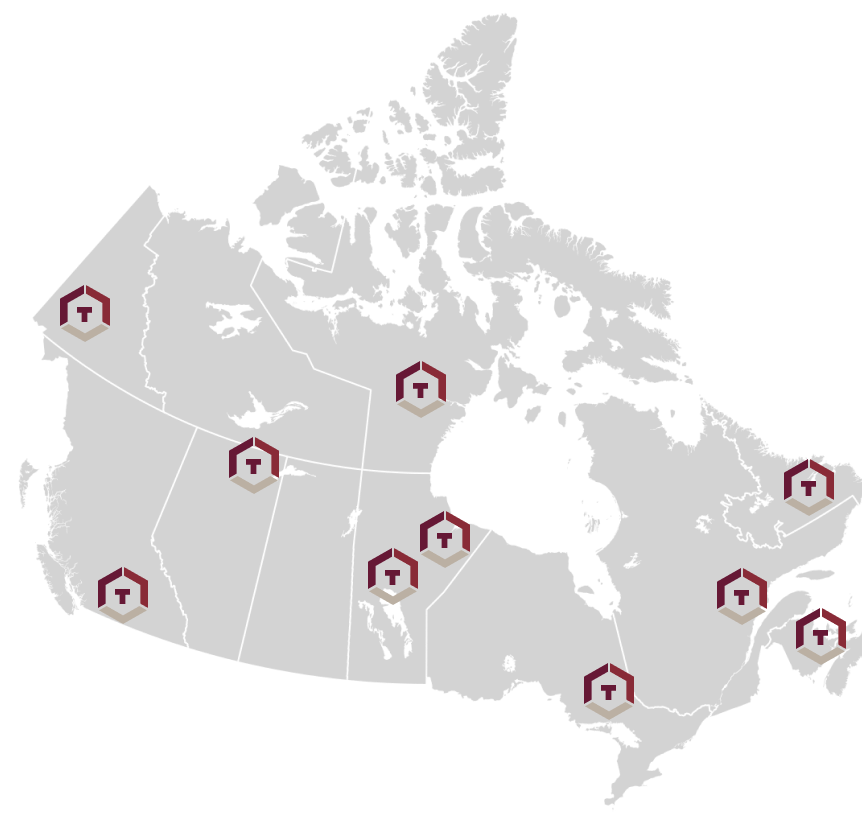 Need
bulk products

for your projects?
We are pleased to offer you a range of premium quality bulk products such as various kinds of stone, river rock, soil, mulch, and sand. You can get all these materials delivered by the cubic yard.
Learn more
Quality, efficient and personalized service while respecting our environment.